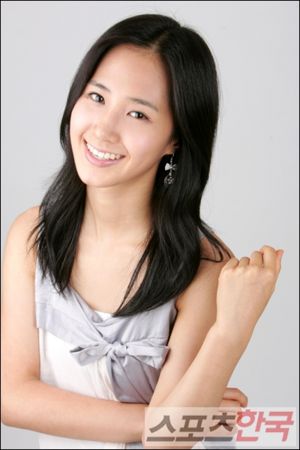 Besides the plentiful amount of SNSD Fanboys who will take a chance to holiday with an SNSD member, theyre pretty much selling them to the KBS "Happy Sunday" show instead.
"KKo KKo Tour Single Single", which is pretty much a matchmaker game for Celebrity "singles", is going to feature
another
SNSD member after Tiffany has left the first round of the show.
So, to those of us who were waiting to see that end and have more pleasant people to watch on screen, we get to suffer another round with
another
annoying SNSD member. Yay, for us (!)
To join SNSDs Yuri from the idol section of showbiz, is Hwang ChanSung of 2PM. Now, we're not sure if you know, but he is the same person that Tiffany oh so funnily rhymed Sichuan-Song with. Ha-Ha(!)
O_O
The first episode of the new round of singles is going to air on the first Sunday of November. To join them in the next round
(poor them, really some of them had to suffer Tiffany)
, are the following, actor Jo Donghuk, talented Jazz Musician Jin BoRa (of AnyBand), Kim Sihyang, Amy, Jung SiA, Lee Minwoo, Gil and Shin Dongwook.
Oh no, another variety segment ruined. They will be holidaying in Koreas' Jewel, JeJu Island.
Last edited by Bento_box on Fri 24 Oct 2008, 2:13 am; edited 1 time in total (Reason for editing : no copy pasting please)