Not much...
Some of you may be wondering what SNSD are up to these past few days... well aside from the canceled shows and boycotted events, they have been.. around... although it's not really worth the time and effort to follow them.
For one thing, it's the same old songs, same old routine, same old hideous clothes, and same old plastic faces...
Oh and did I mention its now just the
POWER OF 8
?
MTV Live WoW Special (U Clean Concert)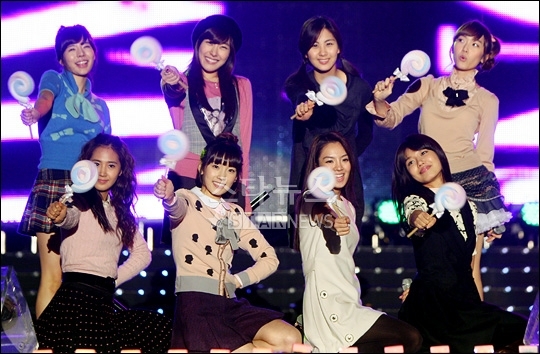 Performing Kissing You
We Love Bears Concert
Performing Baby Baby
Yoona has been M.I.A. for almost ALL their shows no surprise there... which makes one wonder why she missed her big "award" day given that she isn't even participating in her group's activities...
Taeyeon has been busy promoting her OST single, "Can You Hear Me?", this time bringing the magnae along... Which of course doesn't make a difference since Seo-who just managed to play a
piano
background piece for the oh-so-magnificent leader of SNSD...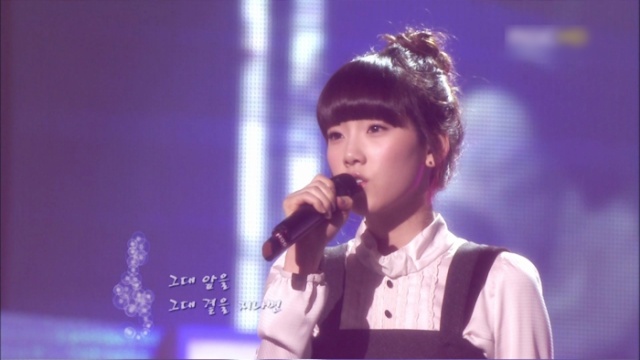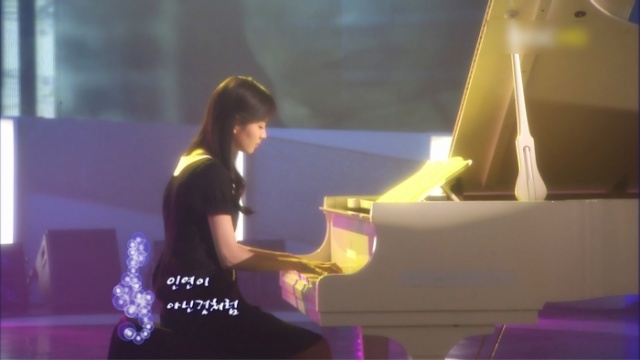 No news yet on their supposed second album. At the rate they are going, might as well have them all do their own thing... do I smell disbandment?