Just when i thought this was slutty :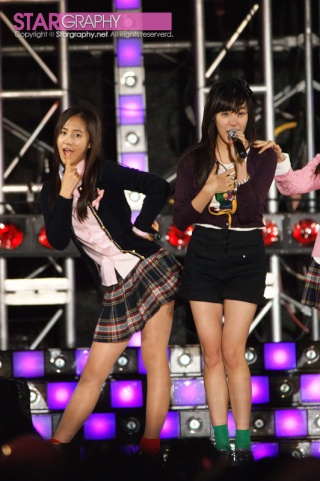 Here comes posters yes
POSTERS
of the girls for their new album :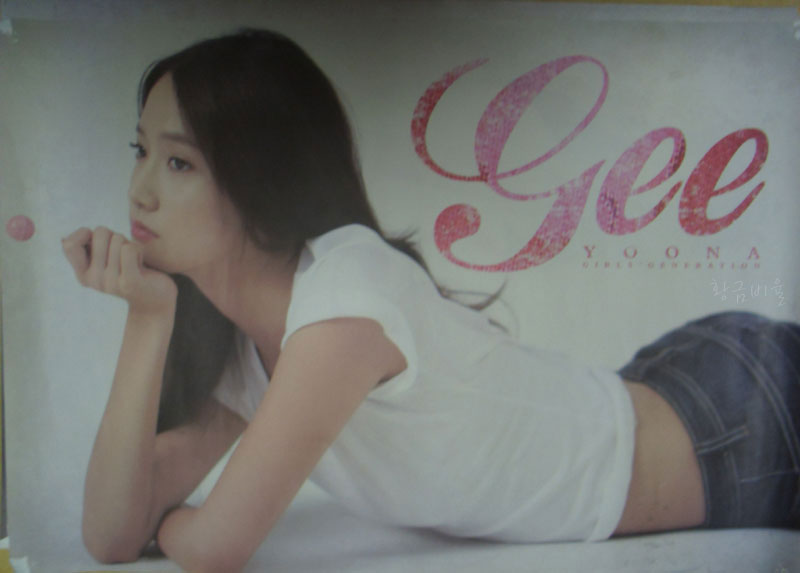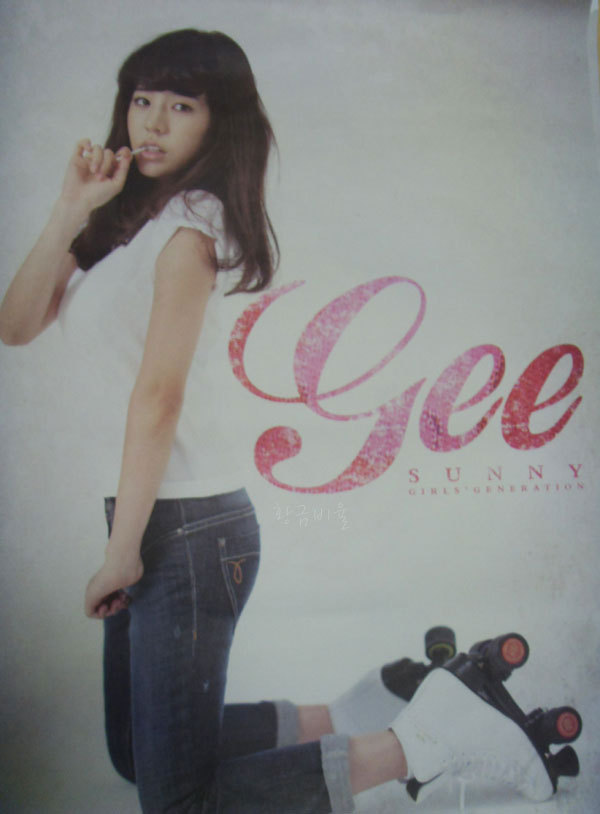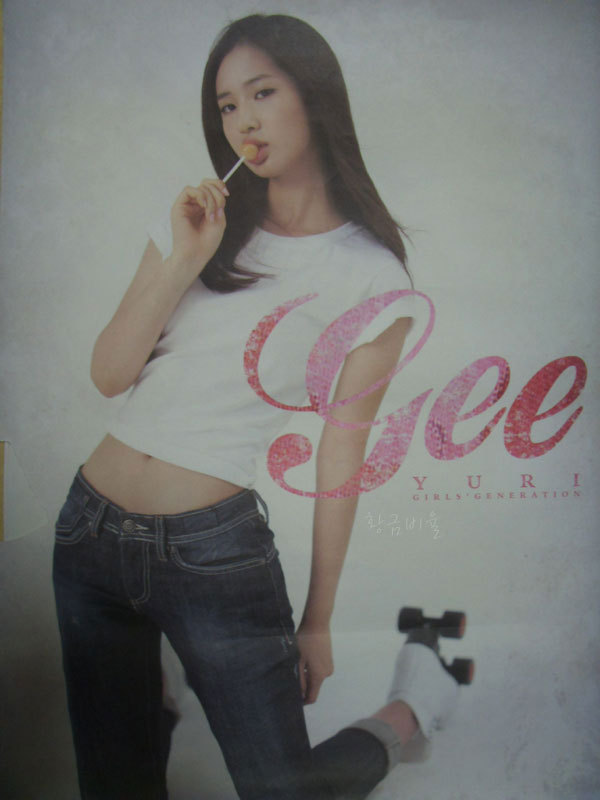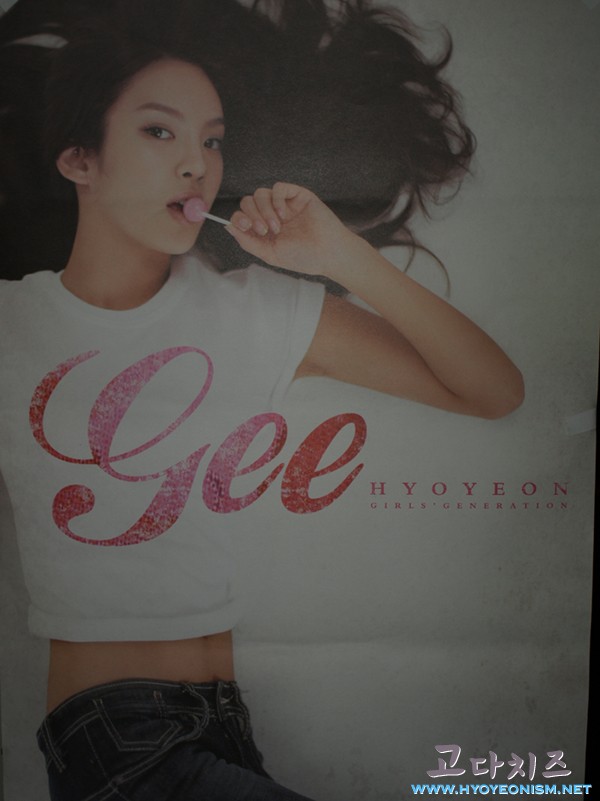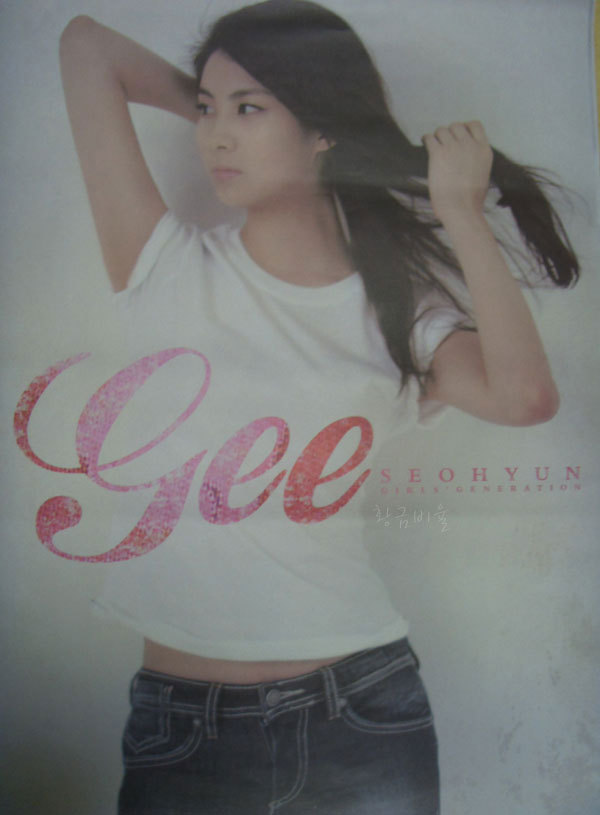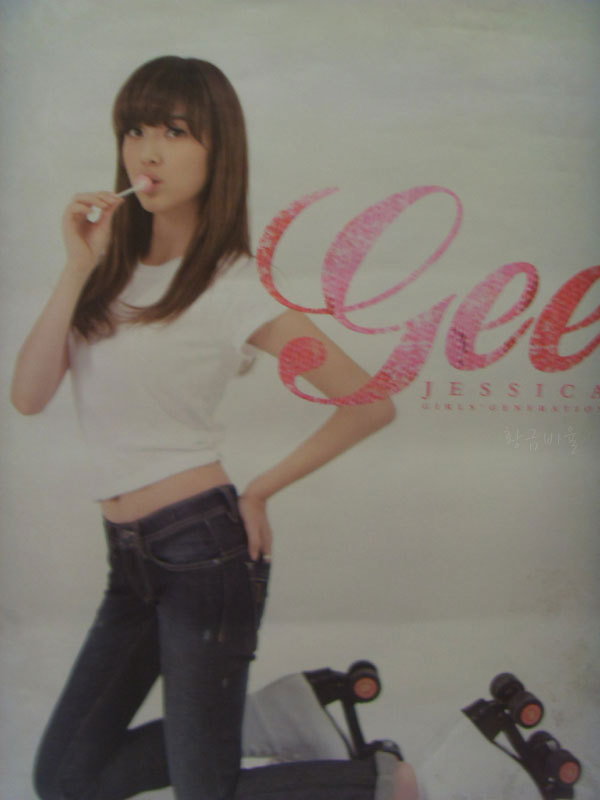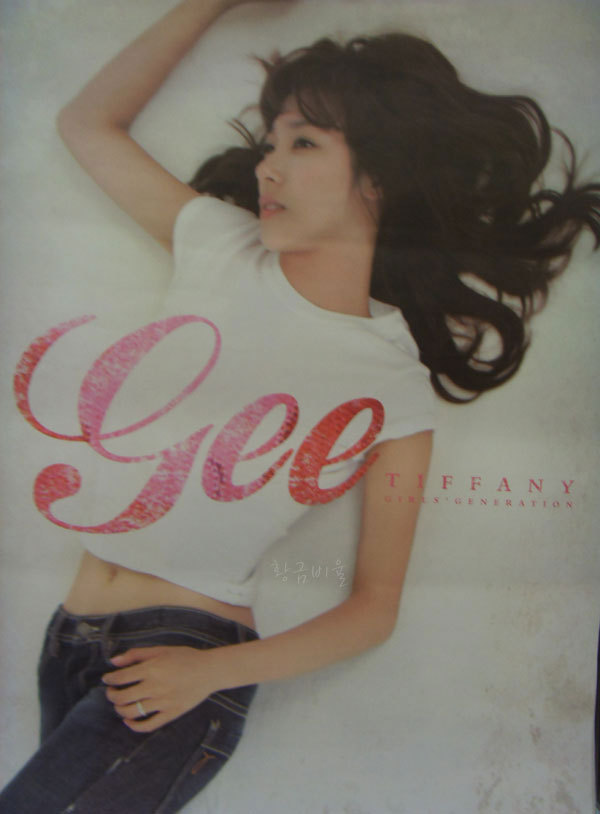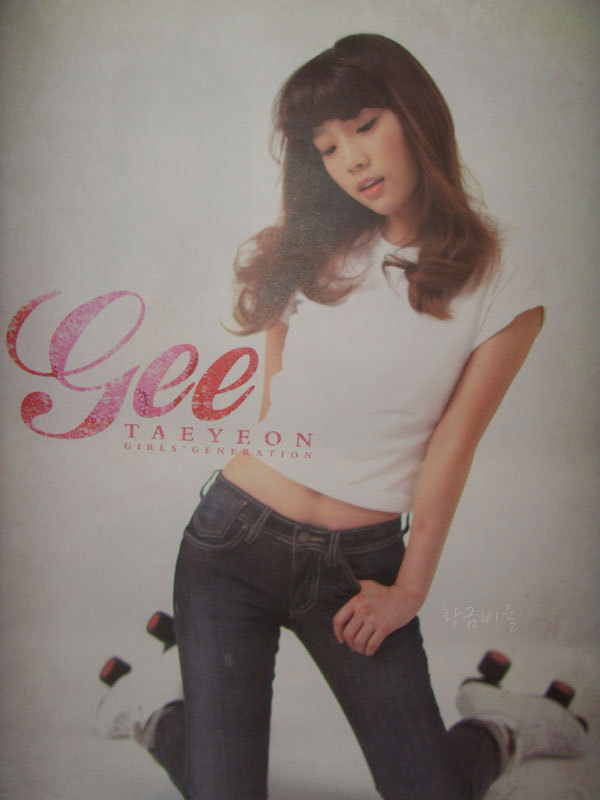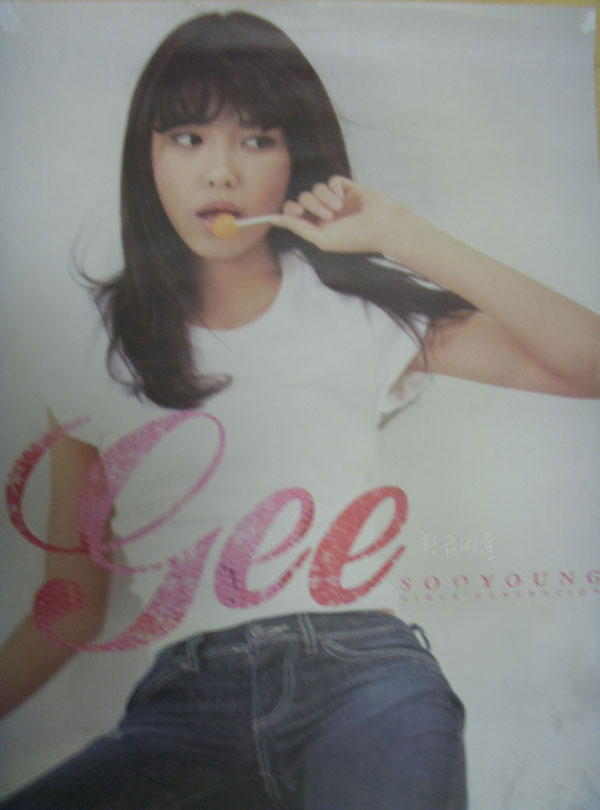 LSM meant it when he said this group was targeted to 30-40 year old men...
Just look at these pictures of these girls...girls that are supposed to "represent" our generation for God's sake.
And their concept need I remind you is still "cute". What is cute about this?
bare midriffs,provocative postures and not to mention those lollipops in their open-mouths...
Yet Sones never fail to amuse me by saying
they've just matured.
This is what
"matured"
is?
My mother actually saw these photos and she just said one word :"Cheap."
PS And if you're wondering what "Gee" is, it's rumored to be their new single's title.
Plastered all over Seoul?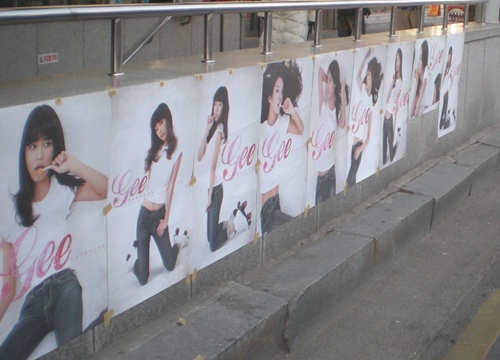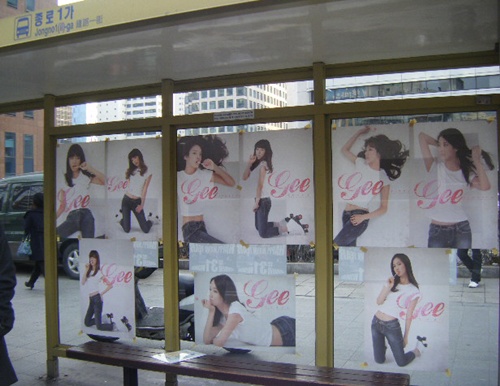 The real new concept?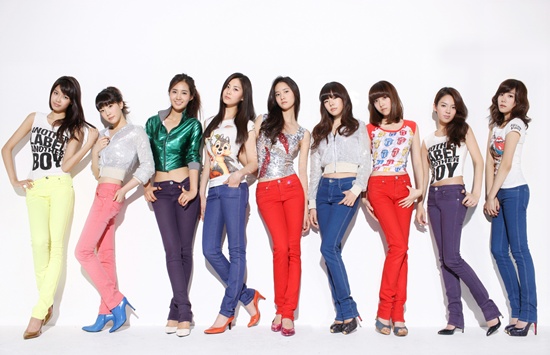 Last edited by chocohippo on Mon 29 Dec 2008, 4:18 am; edited 5 times in total