The Awakening... Isn't their a HORROR MOVIE with that same title? Anyway...
We all know SNSD will be making their comeback with a teaser vid on the 2nd of January 2009.
31st December, SM Entertainment released a teaser picture of the MV plus the supposed track list and concept of their comeback.
SM Entertainment said "This teaser video announces the comeback of SNSD and the concept is 'Awakening'.
The 25 second video will feature SNSD members as mannequins in display window then slowly awakening
."
Mannequins? Can I just ROFLMAO????
And one Delusionful has this to say about the concept:

crap the antis are going to have a field day with this one lol

How right you are....
SNSD will release the MINI ALBUM
Gee
on January 7th.
Track list: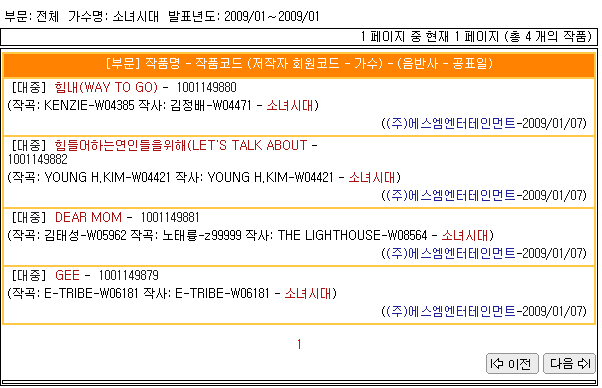 1. Way to Go
(Kenzie: done most of SNSD's songs)
2. Let's Talk About
(Young H.Kim: done songs for Boa, DBSK)
3. Dear Mom
(Kim Tae Sung: done songs for DBSK, Rain)
4. Gee
(E-Tribe: done songs for Hyori, Seven)
Let us put it this way.. its four.. count them.. FOUR.. lame ass songs... even with the impressive line up of writers/composers, it won't really do much if the singers can't deliver.