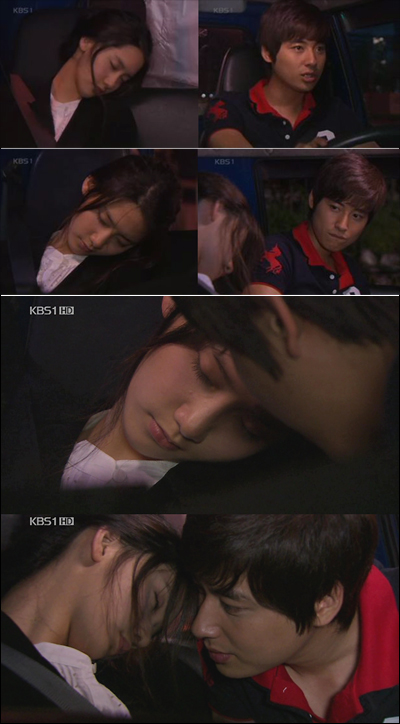 Soshi fans are all up in arms about Yoona's impending kiss scene with Lee Ji Hoon. Not only is the crazy soshi's encroachment into Yoona's career annoying but also disasterous. She's definitely not going anywhere with her acting career when producers and actors have to worry about Soshi lunatics ganging up on them in dark alleys. I guess the soshi lunatics haven't realized that Yoonha is NOT INNOCENT. They should stop trying to protect her virginity because she lost it a long time ago.
And how could Soshis insult Lee Ji Hoon like that? He's like a 12-year senior to SNSD. They just spit in the face of the 'Prince of Kpop.' Lee Ji Hoon shouldn't waste his plump sexy lips on a fugly boy. Don't do it, Ji hoon. Your lovely lips are going to rot and you won't be able to sing anymore sweet ballads.
After a while, I've come to the conclusion that Soshi fans were right. They were just caring for Lee Ji Hoon.
Source: Newsen