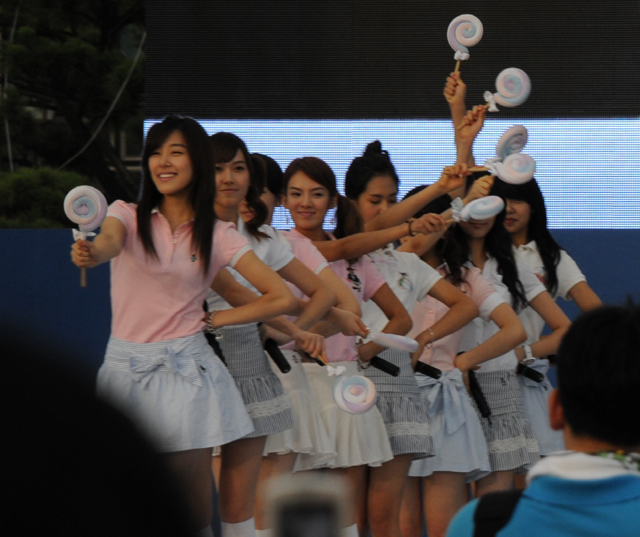 Big question .. what is the point?
They recently performed in Busan beaches ..
and the loveliest part is that after a year screaming and pantiflashing to these songs
THEY STILL CAN'T GET THE DANCE RIGHT!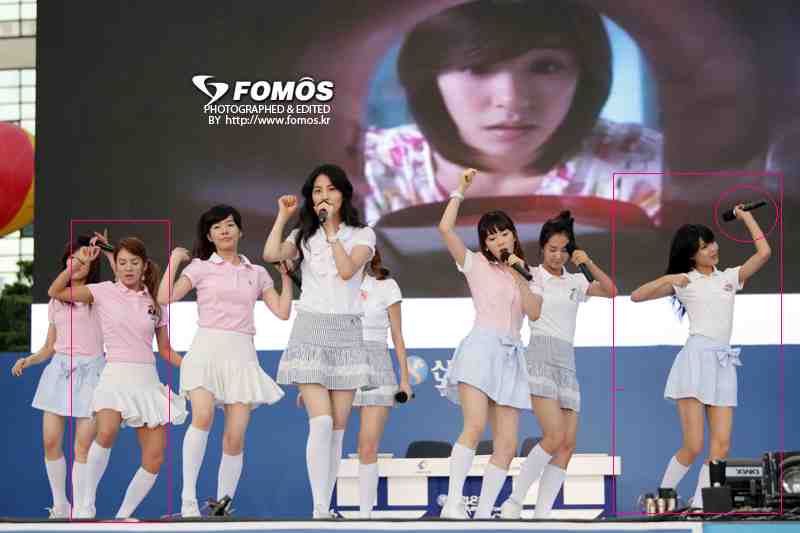 Seriously, wouldn't you just not be emaressed if they were in the same ...
lable company with you .. let alone that you brought them and trained them ..
and saw them worthy enough to take the burden and debut them?
what are you LSM thinking? come to your sensed dude ...
it's no longer about you being stubborn .. it's about losing your everything!
just look what has become of SM and general public opinion over a year!
Respect ...... GONE
people even got against you .... they filed a petition!
i just feel bad for the other artists in that label company
all their hardwork is being spend to feed 9 lazy stomach
maybe sushi rollers .. could send some bread and water next time!