Not our title people, Newsens....
On the 3rd, the precious 9 girls of SNSD attended the Chungmuro International Film Festival, in what seems like Curtains off their dorms.
It's funny how SHINee get their own Fashion Designer orchestrating every little detail in their outfits while SNSD have to sink to the level of using their own sewing machine. And having to live in a home without curtains.
Yeah we know they don't make these themselves, but it doesn't make it any better for them.
Best thing ever though, Sportsseoul doesn't seem too impressed with their Fashion Choices either.
Why were they there anyhow?
And what is going on with Sunny....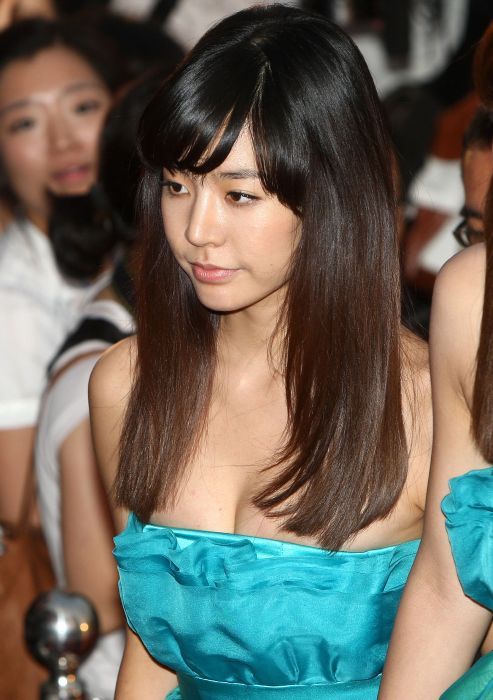 Yoona..... O_O
The twins from the Shining all grown up?
I really will have a nightmare tonight, I just know it.
Last edited by Bento_box on Thu 04 Sep 2008, 12:21 am; edited 3 times in total