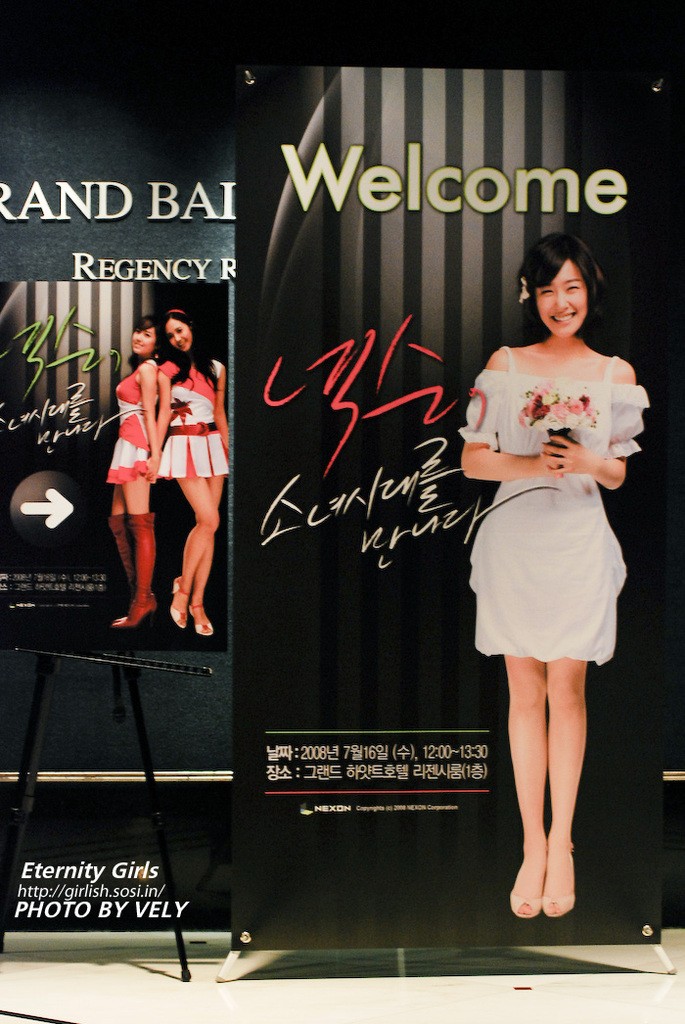 Poor people of Korea, that gotta be seeing these HOES face all over the city
This is the first time in my life, i am happy i am not living in Seoul!
In million years i would walk into the place Tiffany poster "welcome"s me!
what is up with Jessica popping out her boobs?
Last edited by Tbell on Thu 17 Jul 2008, 12:47 am; edited 1 time in total